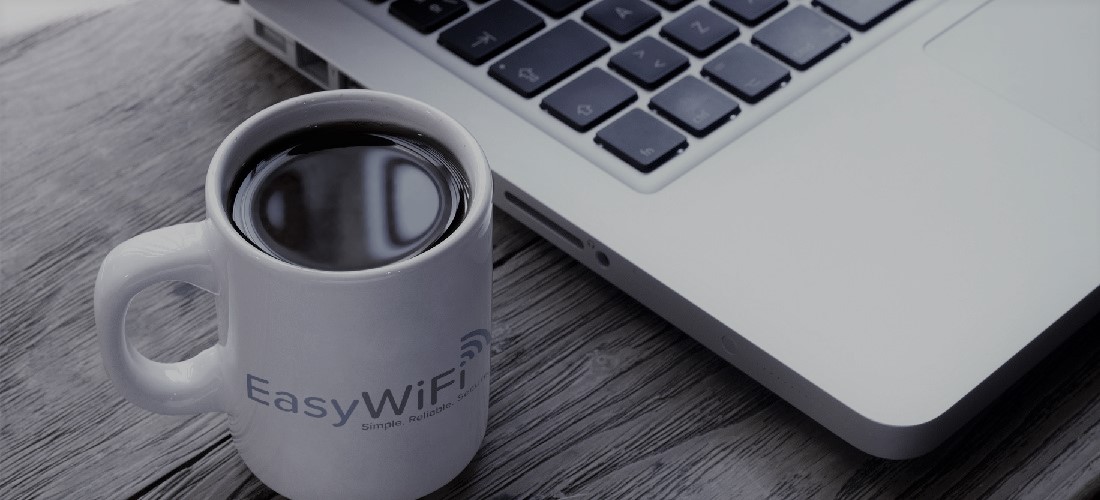 Book Webinar
Grab a coffee and listen to our team of WiFi professionals to find out more about getting the most out of your WiFi.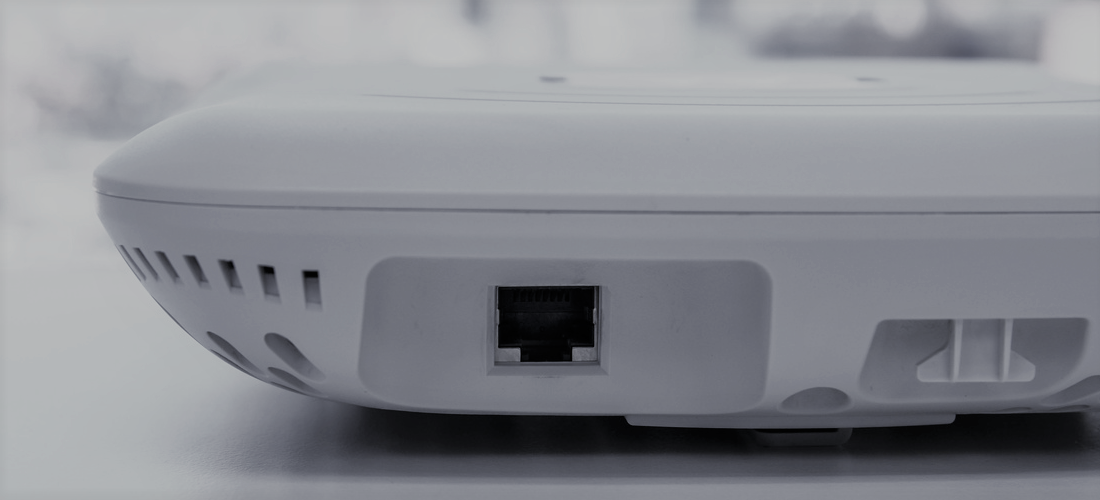 Get Hardware
Request a preconfigured demo access point to get to know the platform and its features.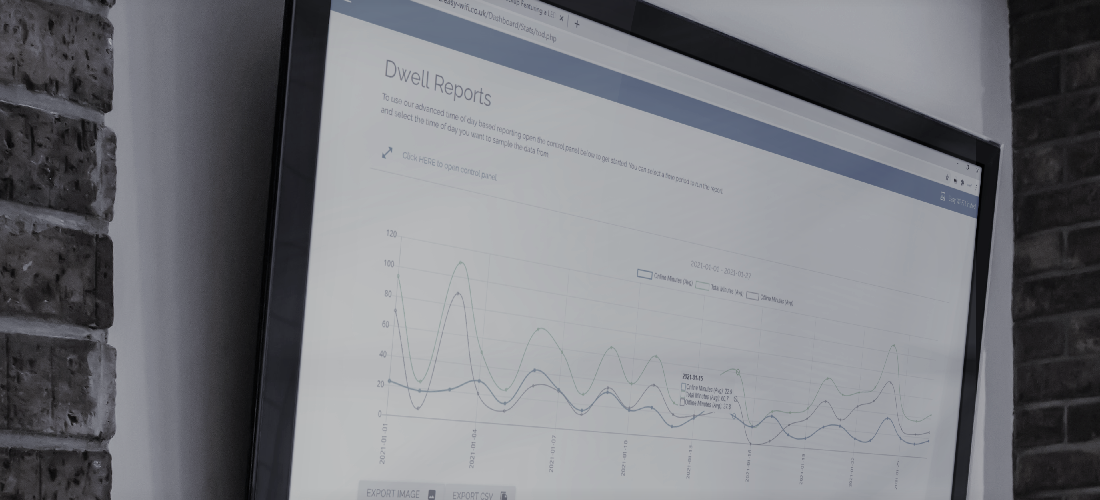 Get Started
We support most major vendors so why not get started today. Register for access here.